In Shared Oneness
- About our Offerings
Responding to the Now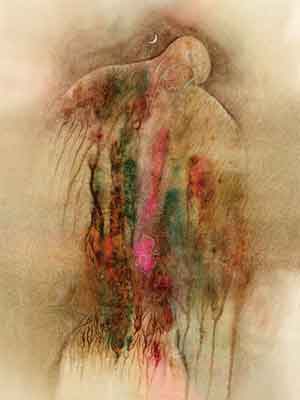 Our retreats are fluid in nature, responding to the Now.
There is spontaneous use of a multitude of available offerings, all aimed at achieving shifts of consciousness. They help you get in touch with your unique life's meaning and purpose and empower you to manifest what you most passionately desire.
The passion that comes from your desire is what fuels the realization of your visions and divine inspirations.
The retreat facilitators bring together a variety of perspectives and healing techniques.
For each retreat, depending on the individuals present, offerings are selected and provided that are most conducive to the participants' emotional healing and spiritual growth.
We address all levels of being: psychological, mental, physical, emotional, spiritual, and cultural.
General retreat offerings:
Being aware of beliefs and blocks, that one may rise above them
Sacred sound attunements via the voice and instruments
Accessing the power of togetherness to amplify consciousness
Bringing forth your authentic Soul Voice
Living life as Ceremony
Contemplation and experience of essence in the stillness of nature
Experience the vibrational embodyment of the high frequencies of Mt Shasta
Awakening via Art as Consciousness
Being in the Stillness, the Oneness, together
Being aware of how this new experience may be woven into your life when you return home
Together
We are on a journey
From the stars unto the stones
From the sky unto the earth

Together
We are on this journey

Together
We are the formless into form

Below is a meditative video (17:33 minutes) with inspired Soul Sounding by Mary, Angelique and Edward, accompanied by photographs of Mt Shasta taken by Edward.
Open to your wholeness. It already Is.
Open to change brought by the Changeless One…
Open to Divine life, living as your "life".
Specific retreat offerings per facilitator:
Angelique's offerings: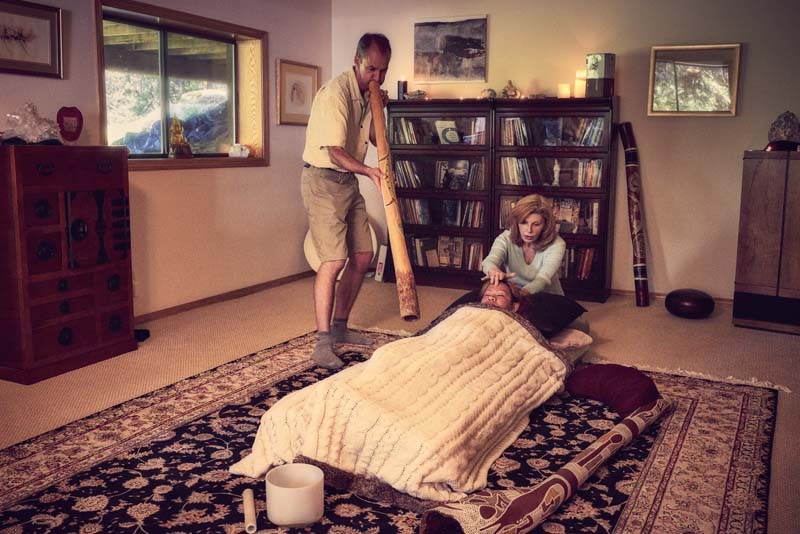 Ceremony
Sound Vibrational Attunement
Hands on Transmutational Touch
Obstacle Releasing Processes
Guided Inner Exploration
Inspirational Imagery and Visualization
Breathing into Self
Explorations in Nature
Musical Movement
Creative Art Expression
Meditation
Personalized recordings with guidance and visualizations
Mary's offerings:
Soul Sessions for individuals. They differ for each person.
Life as living ceremony
Breath of Light Meditation (4 shifts of Consciousness)
Experience the animating presence, your spiritual identity
Initiation into Unity languaging
Sounds and Signings of the Soul
Temple Dance (sacred sound glyphs, gestures, movement and sound)
Inspirational films such as The Monitor
Readings from Mary's books and parabels… illumined passages and group discussions
Rising above the realm of human beliefs and resting in the presence of light… to know the Mystical As the Practical
Sitting in Stillness, Realizing True Identity
Touching the Field of Light
Edward's offerings: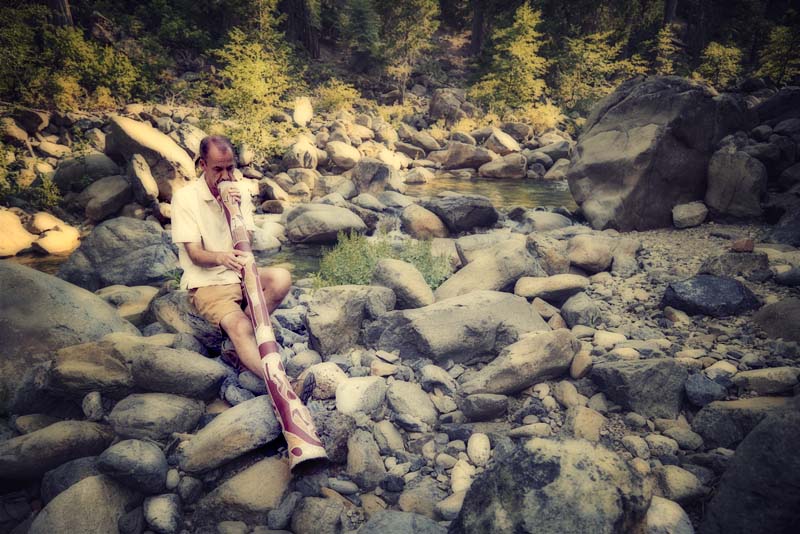 Sound Ceremony as Celestial Initiation
Primal Songs
Sound Vibrational Attunement
Transmutational Touch
Life as Ceremony
Consciousness Explorations
Explorations in Nature
Personalized recordings of primal songs
---
Individual sessions outside retreat setting
Angelique, Mary and Edward are available for individual sessions, in person or by phone.
Angelique and Edward together offer "psycho-spiritual sound-vibrational healing" sessions and personalized recordings.